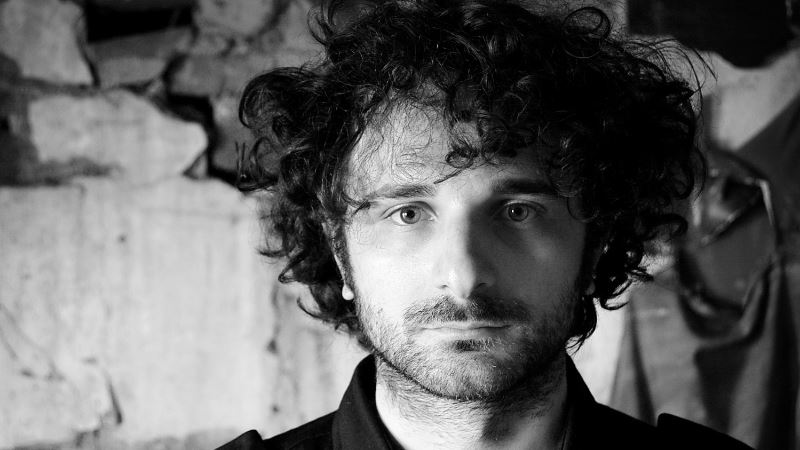 About
Enzo Elia has crafted his own style of Djing and producing that has taken him all over Europe as well as to Tokyo and Tel Aviv.

Emerging almost twenty years ago listening to classic Disco, Chicago House and Detroit Techno, he always delivers an "eclectic "journey through his overflowing vinyl collection. Elia's chameleon approach also finds release in parallel projects like El Freakadell and Balearic Gabba Sound System.

His music productions can be found on labels Free Range, Golf Channel, Engrave, Compost Records, Black Pearl, Hell Yeah Recordings and last but not least on the mysterious Re-edit label.